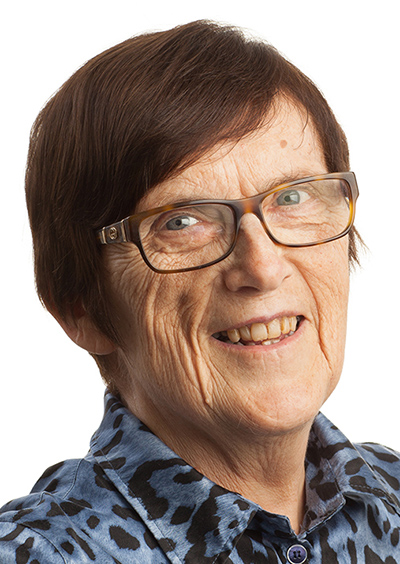 Photo: Kai T. Dragland/NTNU
Announcement
We invite you to attend the conference "Idun 75" celebrating Idun Reiten's 75th birthday, which will take place from May 10th to May 13th in Trondheim, Norway.
There will be a conference dinner, free for all participants, Friday May 12th at Erkebispegården. See the dinner page for more information.
Travel days: May 9th and May 14th.
The conference is now over. Thank you all for participating!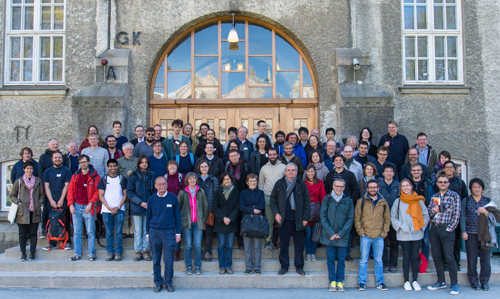 List of speakers
Claire Amiot
Lidia Angeleri Hügel
Ragnar Buchweitz
Karin Erdmann
Kiyoshi Igusa
Osamu Iyama
Gustavo Jasso
Peter Jørgensen
Henning Krause
Bernard Leclerc
Helmut Lenzing
Dag Madsen
Robert Marsh
Pierre-Guy Plamondon
Ralf Schiffler
Jan Schröer
Andrzej Skowroński
Jan Stovicek
Gordana Todorov
Dan Zacharia