Forum for matematiske perler
(og kuriositeter)
Om Forum for matematiske perler (og kuriositeter)
2001/2002 · 2002/2003 · 2003/2004 · 2004/2005 · 2005/2006 · 2006/2007 · 2007/2008 · 2008/2009 · 2009/2010 · 2010/2011 · 2011/2012 · 2012/2013 · 2013/2014 · 2014/2015 · 2015/2016 · 2016/2017 · 2017/2018 · 2018/2019 · 2019/2020 · 2020/2021 · 2021/2022 · 2022→.
Foredrag 2020–2021
— neste foredrag blir annonsert her i tidens fylde —
Tidligere foredrag
Helge Holden:
Lars Onsager – polymath and Nobel laureate
🔗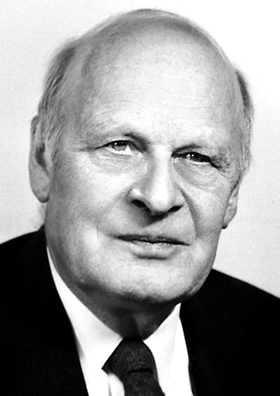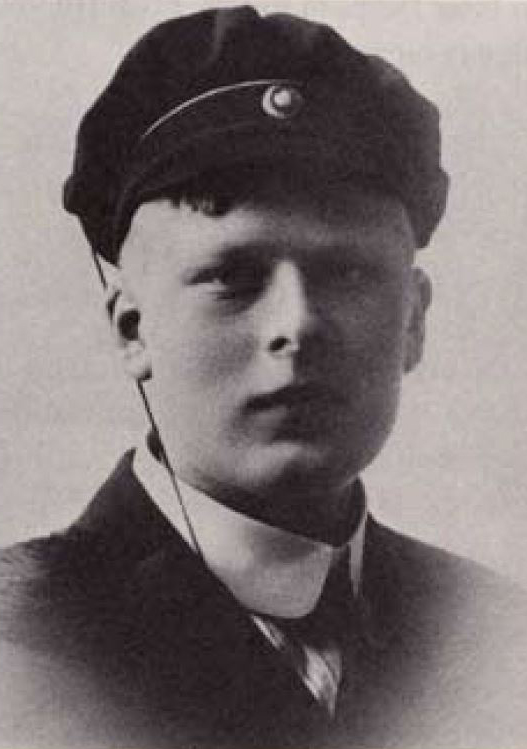 Sted:

Zoom

Tid:

–13:00
Lars Onsager (1903–76) is one of two Nobel laureates graduated from NTNU. He received the Nobel Prize in chemistry, but was also nominated in physics.
He was responsible for several breakthroughs in both physics and chemistry, and was an unconventional scientist. We will discuss some of his contributions, and show a TV interview with him.
Miłosz Krupski:
The story of the Scottish Book. How a goose was sacrificed in the service of mathematics
🔗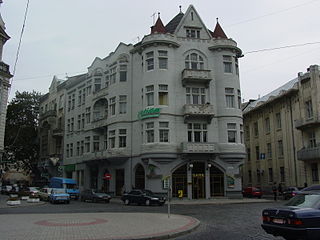 Kawiarnia Szkocka (Scottish Café)
Photo: Stanisław Kosiedowski
Sted:

Zoom
Opptak (panopto; krever innlogging med NTNU-passord)
Slides (krever innlogging med NTNU-passord – vennligst ikke distribuer filen videre)

Tid:

–13:00
The end of World War 1 saw the creation of new states in Central Europe, among which Poland was stitched from parts of fallen empires of Russia, Austria and Germany. In such circumstances, with limited resources and traditions, two immensely influential schools of mathematics were formed out of thin air in Warsaw and Lwów. This talk will be the story of the latter. There, a simple notebook – the Scottish Book – played a pivotal role, collecting problems (and sometimes solutions) authored by Steinhaus, Banach, Mazur, Schauder, Ulam, Kac, Orlicz, and others, who discussed them over drinks in a café just outside the university campus. Mazur was known for suggesting small prizes for answers to his questions. In 1936, realizing the importance of Problem 153, he promised a special award, which nearly 40 years later was finally claimed by a young Swede.